LAUNCHING 2023
Scent Den Society is an olfactory platform with emphasis on the Craft and Materials of Incense making, with historical references and folklore.
Guests may sign up for one class, or a membership to access all classes, including a Materials List, Problem Solving page, and Addressing Special Materials.
PLEASE SIGN UP BELOW FOR INFORMATION AND NOTIFICATIONS


"I alway I always always love the classes, they are so joyful... I discover new materials in your class and my incense is always so yummy in the end! It is special to be able to burn the creations I made in and through your classes.." - J. Winzelberg

"This course has awakened my senses and kindled my desire to make more incense! Persephenie is a gifted teacher and her style is very uplifting, befitting of the spirit of the incense and the ceremony attached to it." - Kat
"I learned the basics of incense making and some useful info about the materials we used. Persephenie has a deep knowledge of her art and I'm really thankful for this learning opportunity." - Elisa
The experience of crafting incense with Persephenie was incredibly informative. Her depth of knowledge is deep...." - Sharron
I adored this class . Persephenie was a fun and knowledgeable teacher. She made the class easy to follow but a wonderful base to work from . The wheels are turning as I plot my next incense project." - Francesca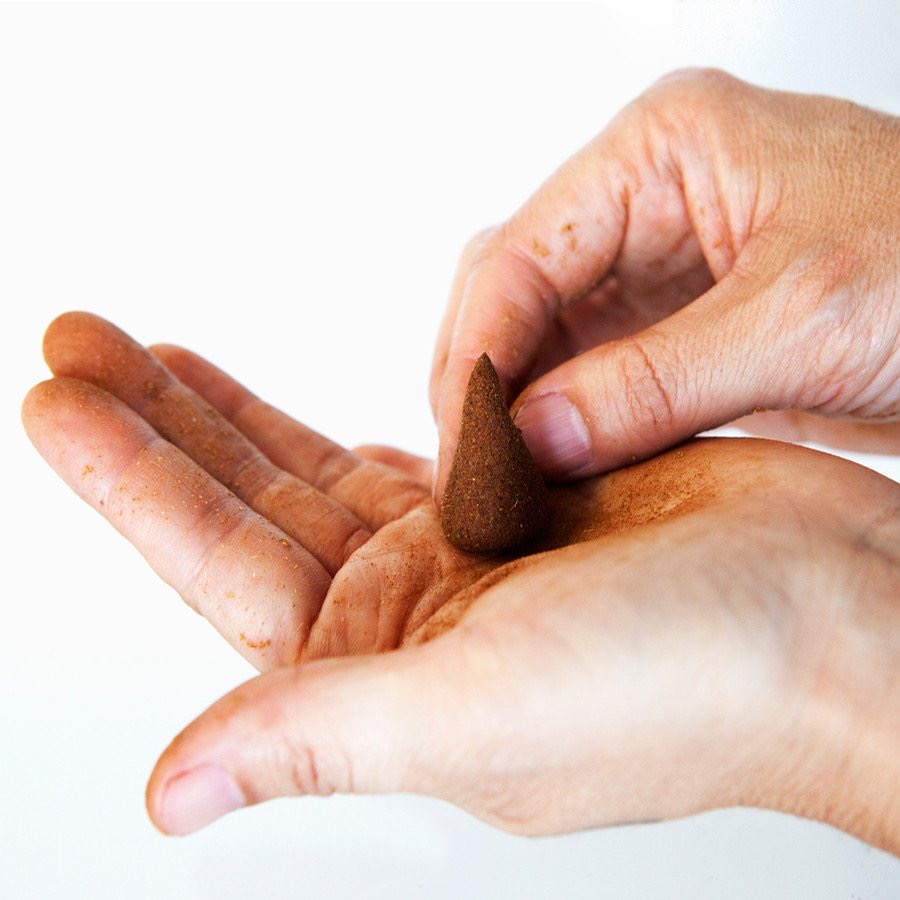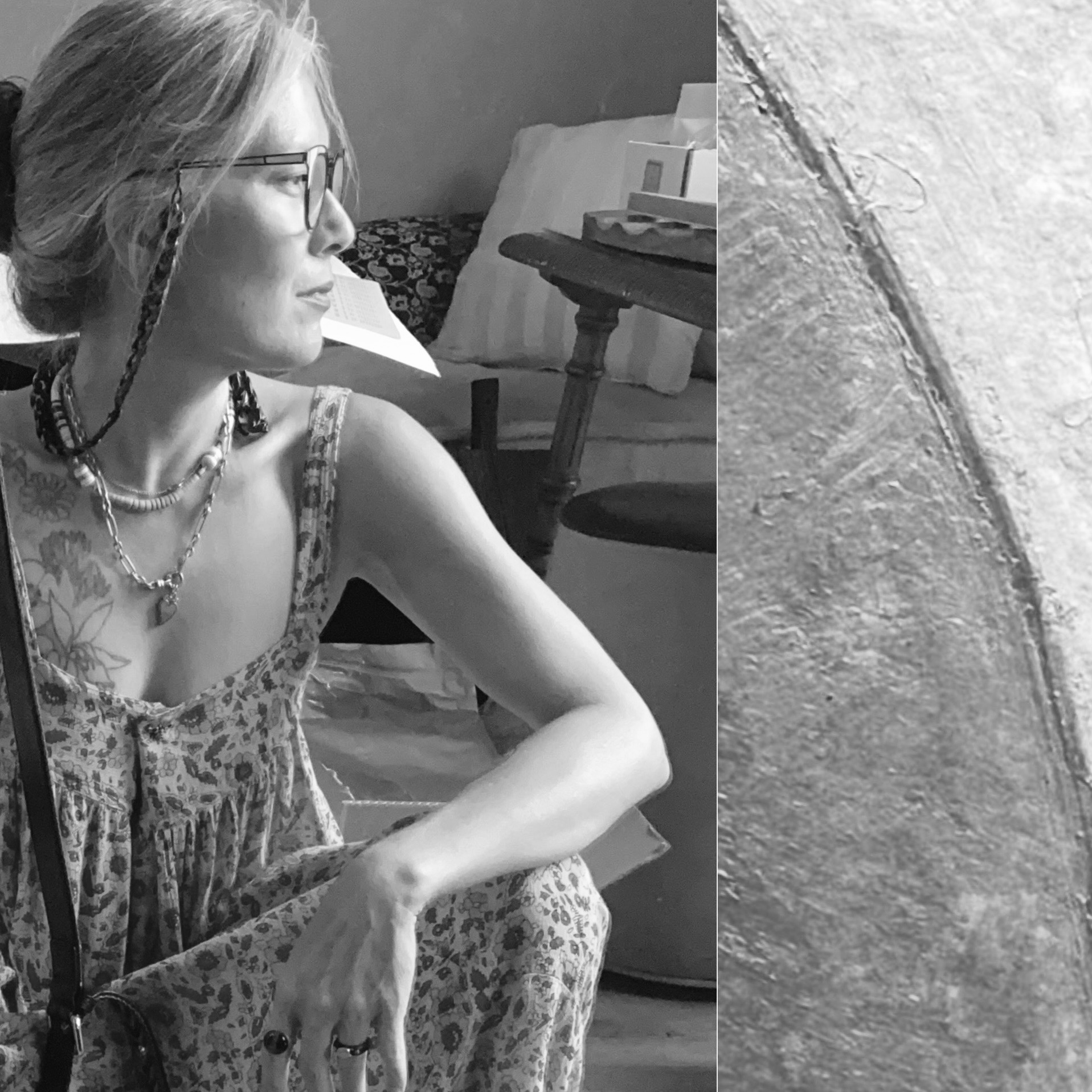 Hello I'm Persephenie!
I'm an olfactory artist specializing in natural materials.

I opened my scent studio in Los Angeles in 2004, and I've been teaching scent related classes since 2006.
I developed Scent Den Society, an online platform, to offer a variety of incense classes and information to people around the world.
Check your inbox to confirm your subscription